next day →
last day (1602 days later) »
0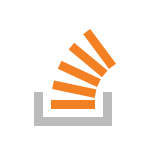 I'm interested in learning more about how Haskell compiles down to native code. I understand that Haskell is statically typechecked, which is why you might not want to do this. But is it possible?
9:19 PM
0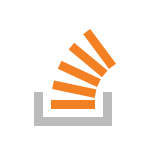 I'm a cs student, and I have a class about functional programming. I have an assignment in Haskell. It's about writing a sudoku solver. All the type-definitions are given, I cannot change them or write any more. I got all the way to the end, but cannot seem to be able to write the last, solve fun...
10:46 PM
0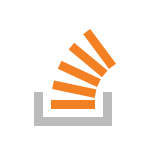 I'm trying to use taffybar as my status bar (uses Dyre framework so configuration is code). It has a widget that can show network interface statistics. In the default configuration this widget requires a String at compile time. I want it to create a widget per (non-loopback) interface dynamically...
next day →
last day (1602 days later) »
Transcript for